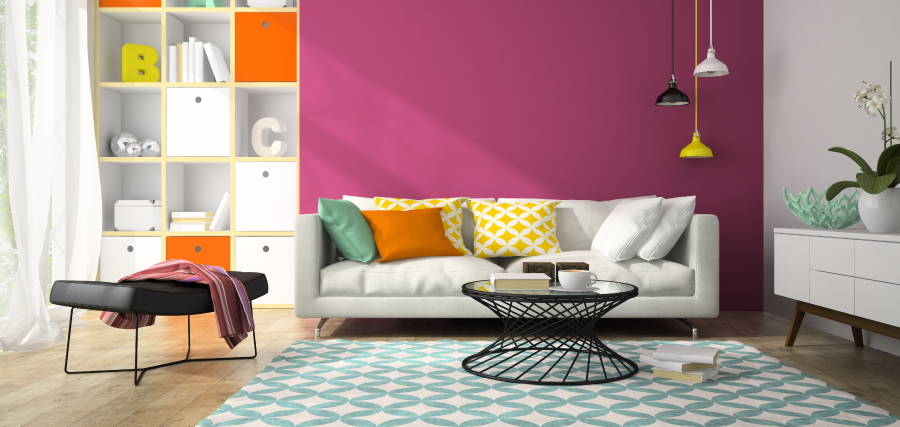 Here at Monarch Home Furnishings, we believe that furniture is a representation of your tastes, your personality, and your style. They should enhance your life, work properly for years and years, and continue to provide you the quality experience you deserve day after day.
When online shopping for furniture, it's easy to find lower quality merchandise at bargain basement pricing. Here at Monarch however we believe you deserve to own quality furnishings at unbeatable prices.
Our company mission is to provide you the absolute best possible service and the lowest available prices for name brand and exclusive furnishings you can be proud to put in your home.
It's for these reasons that we only carry the finest quality furniture and furnishings from companies we personally believe in. By going direct to the manufacturers, we help you eliminate the overhead of paying premium prices you'd find in retail stores.
From site exclusives to brands you know and trust, you'll find a wide array of home goods ranging from office furniture to home decor we're sure you'll love.
We want to provide the best possible experience and value to each customer and ensure their furniture purchase is exceptional.
From the time you pick up the phone, you will be greeted by a friendly customer service representative who can help you. All of our sales staff and customer service representatives are fully trained and knowledgeable about the products we offer. We strive for ultimate customer satisfaction.
Whether you have product inquiries, shipping questions, or just want to confirm your order, please let us know and we would be more than happy to assist you! We sell only brand-new merchandise from the top manufacturers in the world.
All the brands we sell carry the full manufacturer's warranty, and we offer additional warranties to extend your peace of mind and satisfaction. We proudly stand behind the quality of every item on our site.
If for any reason you are unsatisfied with the item(s) you receive, please contact us and we will be happy to assist you with a return. Please review our Standard Return Policy for further details.